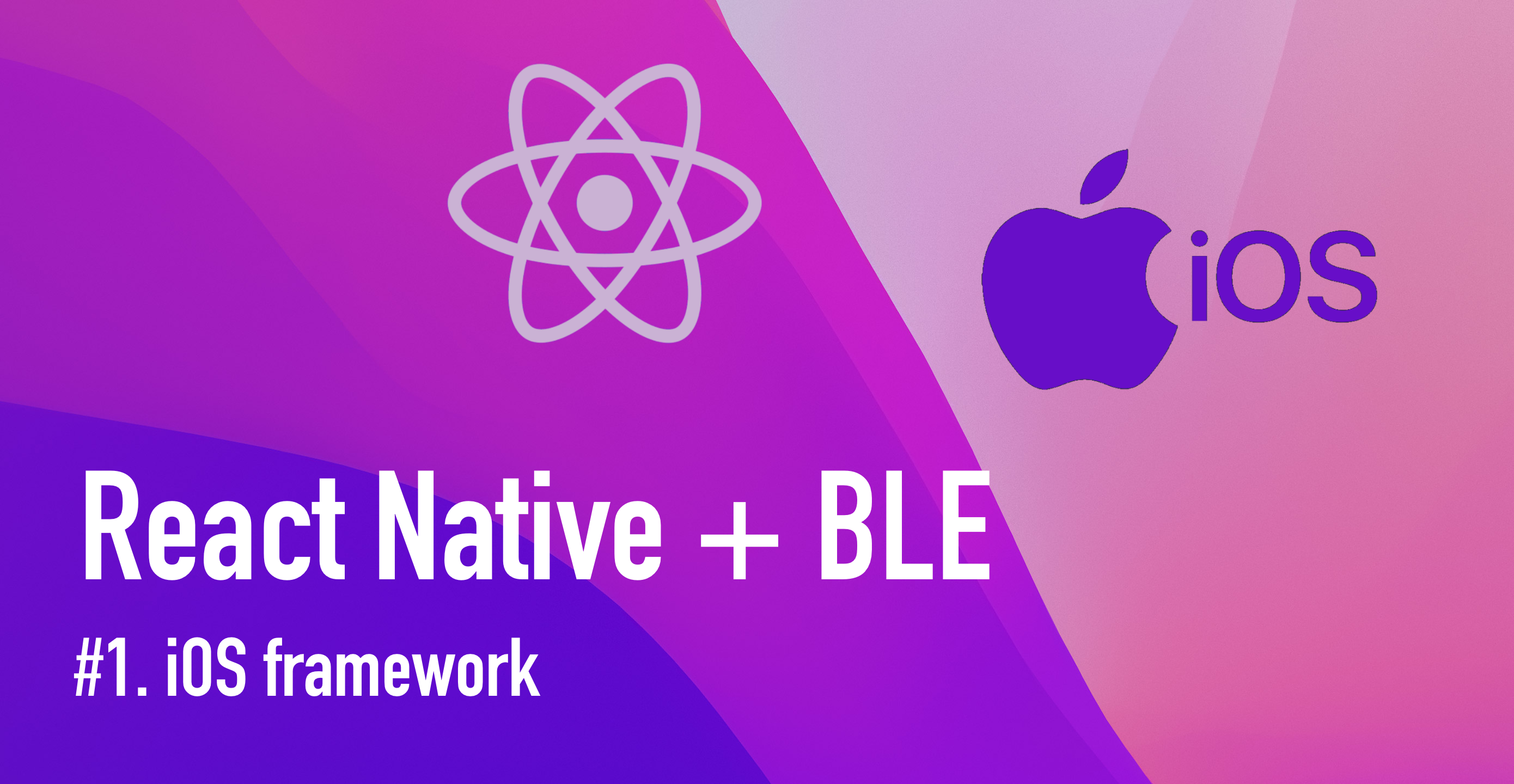 I have been working in mobile development on both native projects and cross platforms (React Native, Flutter), and I also have experience working on BLE. Sometimes I get emails asking about the communication of RN/Flutter to BLE. Thus, I decided to introduce this series React Native and BLE to guide you on how to develop a native BLE framework and connect it to React Native.
Of course, there will be another series for Flutter and BLE after finishing the series of React Native.
In this series, I will guide you through a completed process from development to distribution.
Read More